SICE News
IU invited to discuss connections with the Navy's strategic vision at 2017 Crane MIM
2017-08-22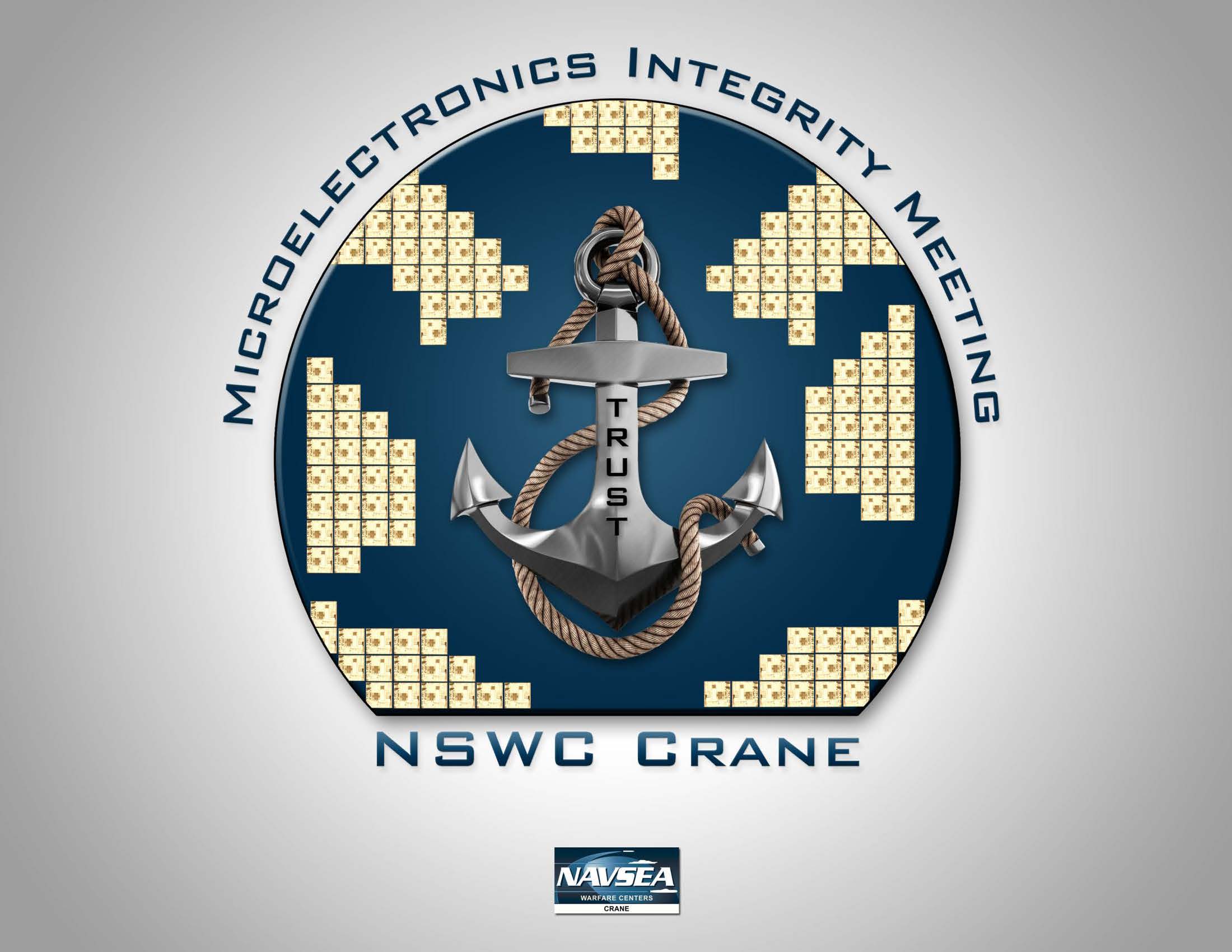 IU highlighted its research at the 2017 Crane MIM
The U.S. Navy invited IU to facilitate a discussion among leading experts from in-demand fields inspired by the Department of Navy 30-year Research and Development Plan. The discussion, held as part of the 2017 Crane Microelectronics Integrity Meeting in Indianapolis Aug. 1-2, illustrated connections between cutting-edge research at IU and the Navy's strategic vision.
"IU's partnership with Crane is an important demonstration of the ways we can help the Navy reach their goals in high performance computing, big data, artificial intelligence, and so many other areas," Cate said. "IU's research is pushing the boundaries of what is technically possible, and the breakthroughs we achieve working with Crane and other partners are a key way we serve the people of Indiana and the nation."
The panel was organized and moderated by Martina Barnas, the Assistant Dean of Research at the School of Informatics, Computing, and Engineering, and Crane's Chief Engineer for Cybersecurity Robert Templeman. IU's Vice President for Research, Fred Cate, was joined by Associate Professor of Informatics and Computing David Crandall, Professor and Associate Chair of Intelligent Systems Engineering Martin Swany, Professor of Informatics from IUPUI and Executive Associate Dean Mathew Palakal, and Associate Professor of Chemistry at IUB College of Arts and Sciences Steven Tait.
"Research outside academia is, by and large, driven by the current and foreseen needs," Barnas said. "In contrast, academic freedom gives our researchers the liberty to pursue their imagination. This is one of the reasons why our panel generated such excitement."
Also discussed was IU's new Intelligent Systems Engineering program and how ISE can directly meet the needs of NSWC Crane. Palakal also detailed his 2016 Stem Mentoring Award for IUPUI's Informatics Diversity-Enhanced Workforce (iDEW) Program. In addition, contributing experts addressed several concerns about research barriers, as well as the shortage of women and U.S. citizens in science, technology, engineering, and math (STEM) fields.
The annual MIM brings together more than 200 of the nation's technical leaders in government and industry in the realm of microelectronics. Government attendees included representatives from the Department of Defense, the Department of Homeland Security, the Department of Education, the National Aeronautics and Space Administration, the Defense Advanced Research Projects Agency, the Intelligence Advanced Research Projects Activity, Federally Funded Research and Development Centers, and University Affiliated Research Centers. The Office of the Secretary of Defense leadership was also closely engaged in this event.
For more information about research at SICE, visit our research website.
Media Contact
Ken Bikoff
Communications Specialist
Phone: (812) 856-6908
kbikoff@indiana.edu